Air Conditioning Planned Maintenance 
Swallowbrook provides a bespoke maintenance services for all types of Air Conditioning systems in the East Midlands Area.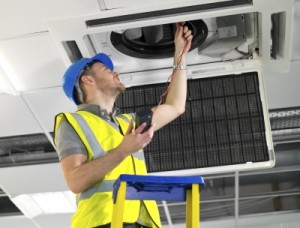 We recommend a planned maintenance visit for commercial users of air conditioning systems, as it will assist in preventing unit breakdowns in business critical environments; It will also help improve energy efficiency and enhance system optimisation for improved performance, whilst maintaining the cosmetic appearance of the system which is particularity important in public areas.
Regular checks could help with costly repairs and minimises future distruptions due to equipment breakdown.
Maintaining your air conditioning systems will have many benefits to you, such as:
Reduced running costs
Quicker payback periods
Potentially longer life
Less carbon emissions
Saves money on potentially costly repairs
Minimises any down time
We can put a service agreement in place to check every aspect of your heating and cooling systems to ensure they meet industry guidelines and to help prevent any future operational problems. We can provide a regular Maintenance contract tailored to your specific requiremetns,  or we can carry out a one off service when required. All maintenance work is carried out by our friendly, in-house, fully qualified maintenance technicians. For more details, call us on 01773 431 060.

Testimonials
Highly recommended from us. They gave us some great advice and couldnt do enough for us when swallowbrook installed all of our air conditioning. Thanks guys.

Jane Wellshaw Facilities Manager HWTP

"Having worked alongside Swallowbrook for the past 2 years. Installations, breakdown and surveys have always been to a high standard. Would recommend Swallowbrook to all companies, which I have in the past"

James Kirkwood Key Accounts Manager 4ENERGY

"we've had our a/c maintained for the last 5 years with no problems. When additional works/call outs have arisen they have responded quickly and to 100% satisfaction. Good working relationship "

Mick Bromley Site Engineering Manager – Eccentra

' I think the fact I have used them in so many properties shows how much I value them as a support for all air con and heating systems and I would not hesitate in recommending them to any business looking for help in this area. Keep up the great work!'

Martyn Hewitt General Manager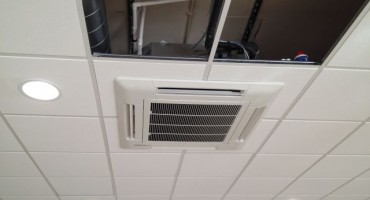 Read more +
08 September 2014 By admin in Installation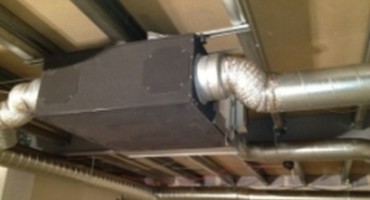 Read more +
23 July 2014 By admin in Ventillation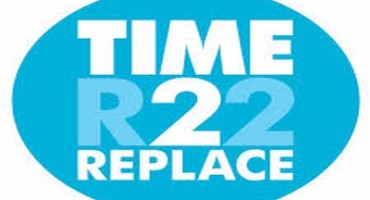 Read more +
23 July 2014 By admin in Air Conditioning, service