Our Clients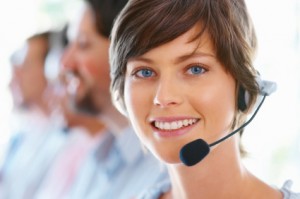 Swallowbrook works with clients across the whole of the East Midlands, and provides a first class-class service, that is reliable and efficient for both commercial and domestic clients.
Our enviable list of clients include domestic clients, the public sector and private sector businesses. We aim to always exceed expectations in terms of service, quality and communication and receive excellent feedback from all of our clients, large and small.
As well as domestic clients, our business clients are varied and all require different types of solution with various maintenance and support contracts. In some cases the air conditioning system is essential to the business, for example information technology where the equipment generates a vast amount of heat, it is most important to keep the temperature stable.
We have a long history of being trusted by our clients to provide such a crucial service.
Our commercial clients include:
Offices, from a single office to office blocks
Retail shops
Medical including hospitals and dentistry
Research facilities
Manufacturing
Warehousing
Pubs and restaurants including professional kitchens
Hotels
Schools and colleges
Testimonials
' I think the fact I have used them in so many properties shows how much I value them as a support for all air con and heating systems and I would not hesitate in recommending them to any business looking for help in this area. Keep up the great work!'

Martyn Hewitt General Manager

"we've had our a/c maintained for the last 5 years with no problems. When additional works/call outs have arisen they have responded quickly and to 100% satisfaction. Good working relationship "

Mick Bromley Site Engineering Manager – Eccentra

"Having worked alongside Swallowbrook for the past 2 years. Installations, breakdown and surveys have always been to a high standard. Would recommend Swallowbrook to all companies, which I have in the past"

James Kirkwood Key Accounts Manager 4ENERGY

Highly recommended from us. They gave us some great advice and couldnt do enough for us when swallowbrook installed all of our air conditioning. Thanks guys.

Jane Wellshaw Facilities Manager HWTP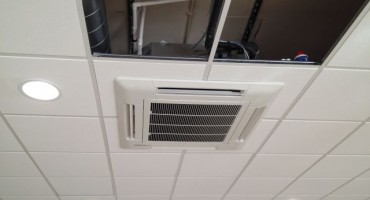 Read more +
08 September 2014 By admin in Installation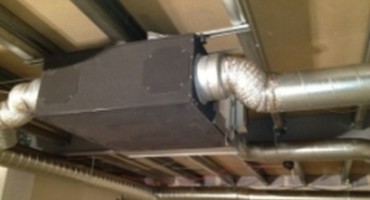 Read more +
23 July 2014 By admin in Ventillation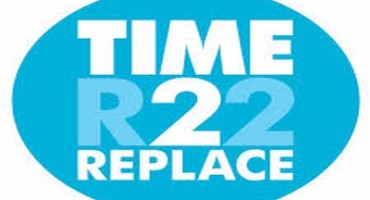 Read more +
23 July 2014 By admin in Air Conditioning, service