Air Conditioning Repairs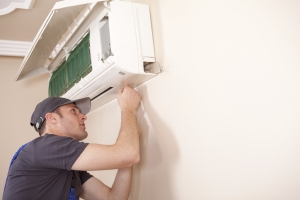 Ensuring the comfort of your staff, equipment or office space with air conditioning is now more of a necessity rather than a luxury making breakdowns a huge inconvenience.
Here at Swallowbrook, we repair all makes and models of air conditioning units in the East Midlands Region, from small residential units through to large scale industrial systems.
Our experienced engineers can usually diagnose the problem on site and will fix it there and then if possible. If we need to order parts, we will quote accordingly and fit as soon as possible.
Swallowbrook provides a fast, efficient and cost-effective repair service regardless of the age or make of your system. Our extensive knowledge and experience in the air conditioning marketplace ensures that we have the knowledge and expertise to perform air conditioning repairs of all types – even systems that we haven't installed.
Whatever the problem, whatever the manufacturer, call us on 01773 431 060.
Testimonials
' I think the fact I have used them in so many properties shows how much I value them as a support for all air con and heating systems and I would not hesitate in recommending them to any business looking for help in this area. Keep up the great work!'

Martyn Hewitt General Manager

"we've had our a/c maintained for the last 5 years with no problems. When additional works/call outs have arisen they have responded quickly and to 100% satisfaction. Good working relationship "

Mick Bromley Site Engineering Manager – Eccentra

"Having worked alongside Swallowbrook for the past 2 years. Installations, breakdown and surveys have always been to a high standard. Would recommend Swallowbrook to all companies, which I have in the past"

James Kirkwood Key Accounts Manager 4ENERGY

Highly recommended from us. They gave us some great advice and couldnt do enough for us when swallowbrook installed all of our air conditioning. Thanks guys.

Jane Wellshaw Facilities Manager HWTP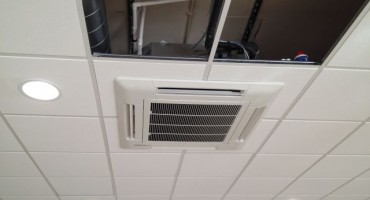 Read more +
08 September 2014 By admin in Installation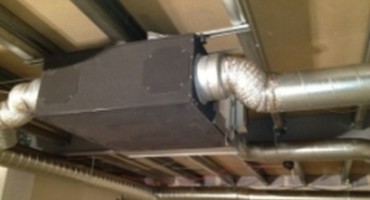 Read more +
23 July 2014 By admin in Ventillation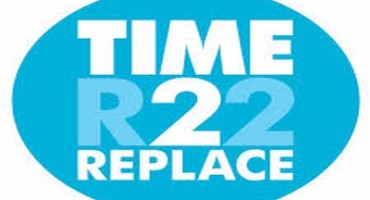 Read more +
23 July 2014 By admin in Air Conditioning, service